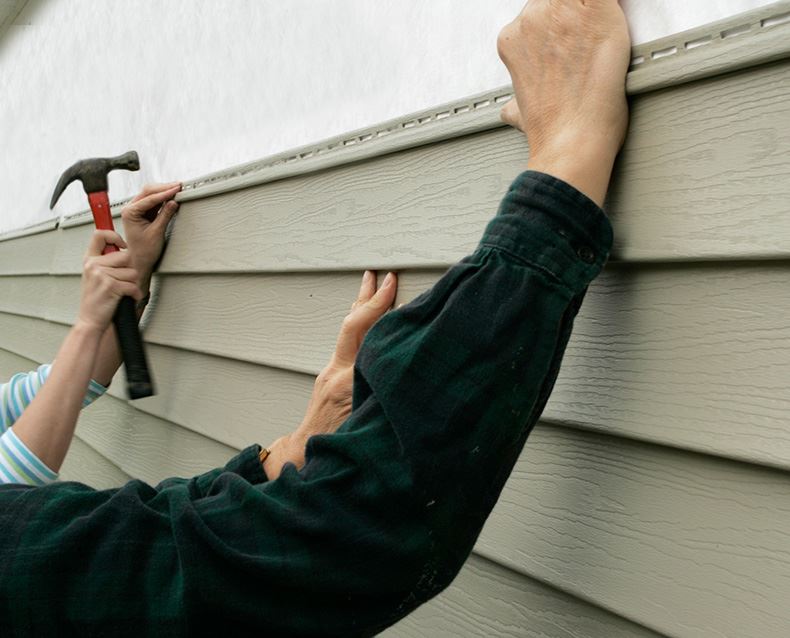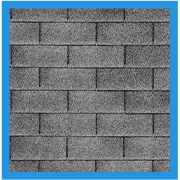 Quality Siding Services
Big or small, we're well-equipped to handle any roofing project. Your project will be backed by the manpower, skills, and experience that it deserves.
North Haven Siding Installation
Customize Your Home with Siding
The exterior of your home has a huge impact on the overall look and curb appeal of your home. In order to keep your home fresh and looking sharp with minimal ongoing maintenance, consider installing siding. At Skyway Roofing, we offer a range of siding options to preserve your home's look and feel with minimal upkeep.
We offer siding installation services in North Haven, as well as across New Haven County and Middlesex County. Make the upgrade to siding with Skyway Roofing!
Questions about siding? Speak with our experts today by calling (800) 463-7490 or by contacting us online.
The Benefits of Siding
Even though your home does not move around, the exterior can get dirty or damaged simply because it is constantly exposed to the elements. It takes ongoing maintenance to keep the exterior of your home looking fresh and clean, which can be a huge headache as well as a costly expense. Repainting your home can be expensive and power washing the outside of your home can be tedious. By choosing siding, you will not have to worry about these tasks again.
Siding is designed to be durable and comes in a wide variety of materials, colors, and styles. Depending on the type of siding you choose for the exterior of your home, you will have to worry less about maintenance and you can instead even see benefits, such as better insulation for your home.
Skyway Roofing offers a variety of siding options, including:
Vinyl
Fiber cement
Cedar
Composite wood
One of the best aspects of siding is that it is very customizable. You will be able to choose how you want the exterior of your home to look and still retain the easy maintenance benefits of siding. Siding is extremely durable and can withstand a broad range of weather conditions without rapidly deteriorating.
If you are considering adding siding to your home but are overwhelmed by the options, don't stress! Our team is here to help you with design and product support on every project. We will listen to your needs and help you make a selection that suits your home and your particular situation. We will answer any questions you have so that you can make your siding decisions with confidence.
Our Reviews are Through the Roof See What Your Neighbors Are Saying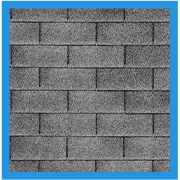 "I used Skyway Roofing for my new roof and I can't say enough good things about them. Professional, friendly, outstanding work ethic and my roof looks incredible. They answered any questions I had and explained everything in great detail."

- Danielle C.

"Skyway was so easy to work with and such a great price. My roof looks great! The workers were on time fast and efficient and so friendly. My yard looks like they were never there! Great experience!"

- Jamie J.

"Jesse and crew did an outstanding job installing my new vinyl siding and gutters. I manage a wide variety of contractors professionally and it was a pleasure working with Skyway. Highly recommend them!"

- Jim O.

"Skyway Roofing did an amazing job, they were in and out in one day and left my yard immaculate. The employees were professional and super knowledgeable. I would recommend Skyway to everyone!!"

- Jackie V.

"Skyway is a very professional company. They helped me in every step. Made sure everything arrived when it was supposed to arrive. The people they have working for them are very nice and they work. No one standing around."

- Dan D.

"Their quick response for an estimate, the sharing of both references and their mission statement, and the ease of getting my questions answered made the process stress-free. The work was completed quickly and professionally."

- Cathy H.

"Fantastic job by Sky Way Roofing! The crew was awesome, started early in the morning and finished the roof by 6:00 PM. They cleaned everything up and you never would have known they were there! Reasonably priced and they work with you with financing."

- Lisa S.

"Fabulous business. Extremely reliable. We are very pleased with the work they have done at our properties and would recommend them to all. Professional kind and affordable."

- Stacy C.
Expert Siding Installation from Skyway Roofing
Skyway Roofing wants to help you make your dream home a reality. With a broad range of siding options, we can help you make the selections that will make your home shine. We offer professional siding installation services in North Haven. Our team will work closely with you to make sure the process is smooth and the results meet your expectations. With over 35 years of experience on our side, you can trust Skyway Roofing with your home's siding project.
For more information about the types of siding we offer, please call (800) 463-7490 or contact us online.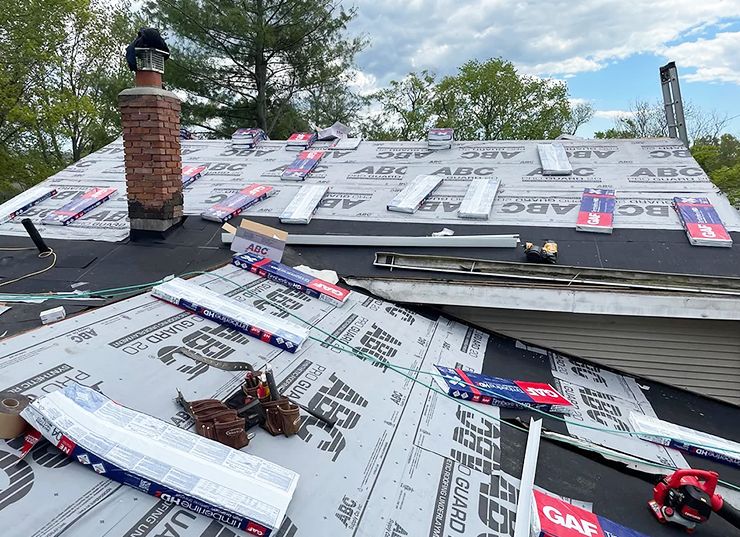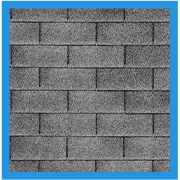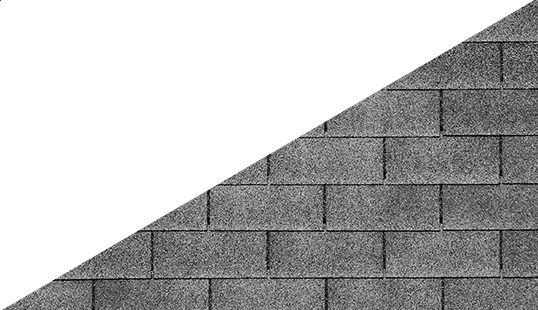 We've Got You Covered Contact Us