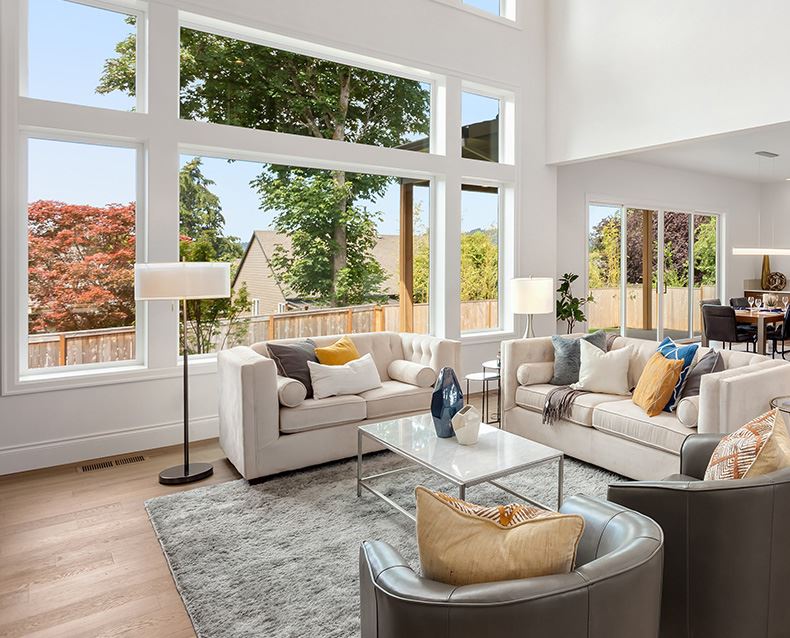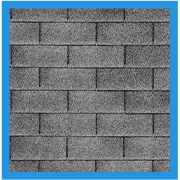 Bring Your Home Back to Life
Big or small, we're well-equipped to handle any roofing project. Your project will be backed by the manpower, skills, and experience that it deserves.
North Haven Door & Window Installation
Professional Installation by Trusted Experts
The window and doors of your home are some of the key elements to both the structure and design of your home. Not only do these features protect you and your family from the elements, but they also define the look and feel of your home. Doors and windows also directly impact the energy efficiency of your home, so you want to be sure that you are enlisting the help of an experienced professional when looking to install doors and windows.
At Skyway Roofing, we offer a full range of door and window installation services in North Haven. We also provide door and window installation services across New Haven County and Middlesex County. We will help you make the right selections for your home and ensure that they are installed correctly. With Skyway Roofing, you can make your dream home a reality!
Considering installing new doors or windows? Call Skyway Roofing to get started today at (800) 463-7490 or contact us online.
Form & Function
One of the best things about doors and windows is that they serve a dual purpose: not only are they essential components of your home's structure, but they also lend themselves to the look and feel of your home. Doors and windows are an easy way to customize the appearance of your home without a costly or disruptive remodel. There are so many options to choose from that you will be sure to find the exact look you want!
We offer a broad range of window options, for new construction and replacement including:
Double hung
Casement
Picture
Bow
Sliding
With such a broad range of options available for both doors and windows, we know it can be overwhelming. That is why we offer design and product support with every project. This way, you will be able to narrow your options and pick what is suitable for your space without the headache.
One of the benefits of new windows and doors is an increase in the energy efficiency of your home. Older windows and doors can have cracked or worn seals that can leak energy or let heat into your home. With more energy-efficient materials available, we can help you save money on your utility bills with simple upgrades to your windows and doors.
Our Reviews are Through the Roof See What Your Neighbors Are Saying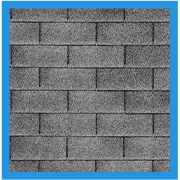 "I used Skyway Roofing for my new roof and I can't say enough good things about them. Professional, friendly, outstanding work ethic and my roof looks incredible. They answered any questions I had and explained everything in great detail."

- Danielle C.

"Skyway was so easy to work with and such a great price. My roof looks great! The workers were on time fast and efficient and so friendly. My yard looks like they were never there! Great experience!"

- Jamie J.

"Jesse and crew did an outstanding job installing my new vinyl siding and gutters. I manage a wide variety of contractors professionally and it was a pleasure working with Skyway. Highly recommend them!"

- Jim O.

"Skyway Roofing did an amazing job, they were in and out in one day and left my yard immaculate. The employees were professional and super knowledgeable. I would recommend Skyway to everyone!!"

- Jackie V.

"Skyway is a very professional company. They helped me in every step. Made sure everything arrived when it was supposed to arrive. The people they have working for them are very nice and they work. No one standing around."

- Dan D.

"Their quick response for an estimate, the sharing of both references and their mission statement, and the ease of getting my questions answered made the process stress-free. The work was completed quickly and professionally."

- Cathy H.

"Fantastic job by Sky Way Roofing! The crew was awesome, started early in the morning and finished the roof by 6:00 PM. They cleaned everything up and you never would have known they were there! Reasonably priced and they work with you with financing."

- Lisa S.

"Fabulous business. Extremely reliable. We are very pleased with the work they have done at our properties and would recommend them to all. Professional kind and affordable."

- Stacy C.
Upgrade Your Home with Skyway Roofing
When you are looking to change up the look of your home, or if you need to replace old or broken windows or doors, Skyway Roofing is here to help. We have provided high-quality window and door installation in North Haven for over 35 years. Whether you have aesthetic concerns or practical ones, our team will help you choose the right solutions for your home and install them quickly and efficiently. Our goal is to ensure that you are completely satisfied with our work; we offer a workmanship guarantee and competitive pricing for all of our projects. Get the best service by calling Skyway Roofing today!
When you need to upgrade your windows or doors, call (800) 463-7490 or contact us online to speak to the experts at Skyway Roofing!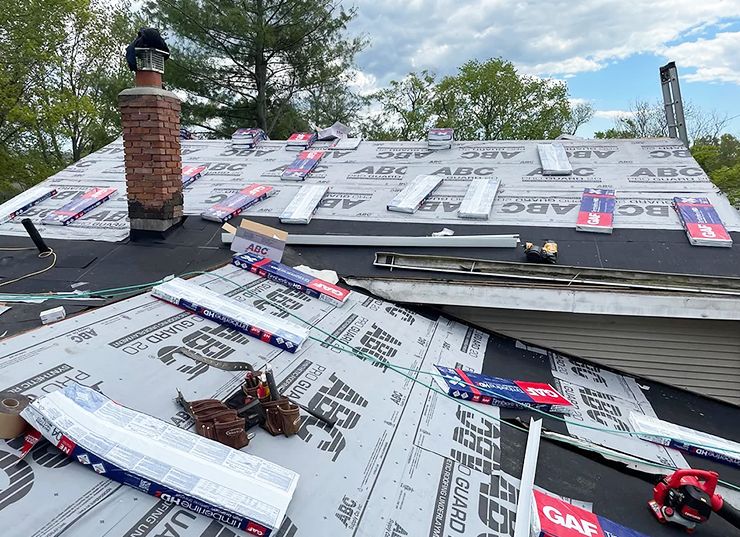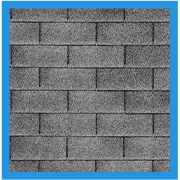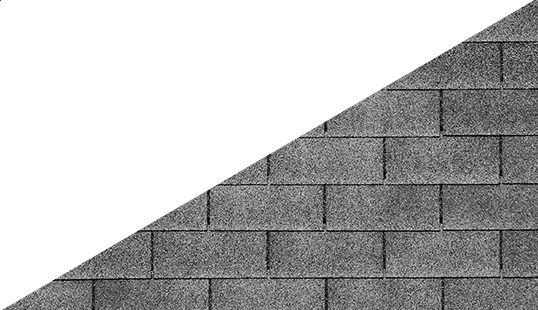 We've Got You Covered Contact Us