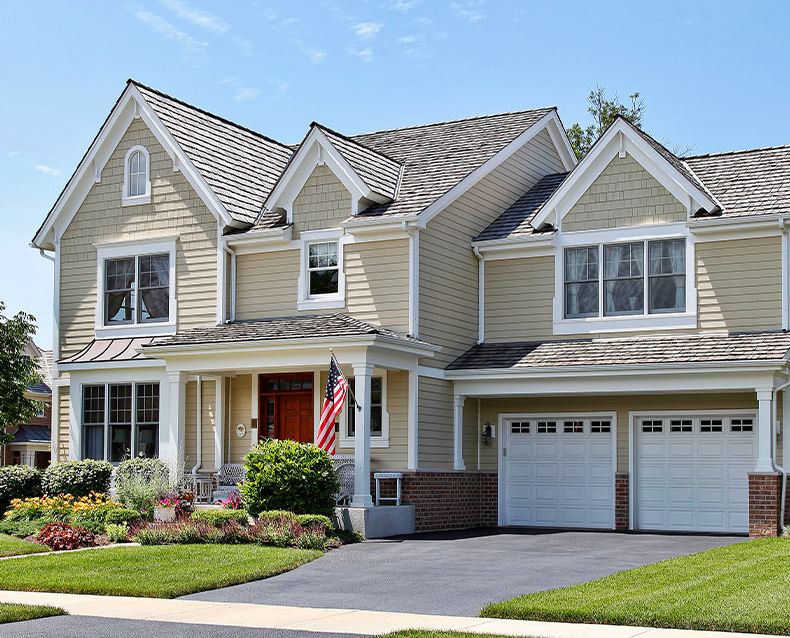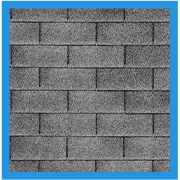 Essential Gutter Services
Big or small, we're well-equipped to handle any roofing project. Your project will be backed by the manpower, skills, and experience that it deserves.
North Haven Gutter Services
Keep Your Gutters Clean and Functional with Professional Help
Keeping your home safe from water damage does not have to be difficult. With a properly maintained gutter system, you will not have to worry about water damage or leaks again. For expertly installed and maintained gutters in North Haven, call the professionals at Skyway Roofing.
We offer professional gutter services in New Haven County, Middlesex County, and the surrounding areas. For over 35 years, we have provided our neighbors with excellent gutter cleaning, repairs, and installation services.
We offer competitive pricing for gutter services in North Haven and neighboring counties. Give us a call at (800) 463-7490 or contact us online to get started.
Protect Your Home with High-Quality Gutter Services and Cleaning
In most cases, you probably do not think about your gutters very often. When they work properly, you can safely ignore them. However, when you start to experience issues with your gutters, it can turn into something that eats up all of your attention. Gutters play an important role in keeping your home safe from water damage. They keep water flowing safely away from your home and foundation, preventing all kinds of issues from cropping up in the wake of a rain storm.
How Often Should You Clean Your Gutters?
Regular maintenance is a must to ensure they remain in tip-top condition. Generally speaking, the best practice is to have your gutters cleaned at least twice a year, usually in the late Spring and early Fall. This keeps them free from debris such as leaves, twigs, and other organic matter that can accumulate over time. If the passage of rainwater is blocked, it ultimately causes water to spill over and around the gutter itself—an issue that can lead to costly repairs down the road. Additionally, cleaning your gutters regularly helps to prevent clogs due to heavy downpours and snowmelt during wetter seasons.
Without properly installed or maintained gutters in North Haven, you can experience issues such as:
Water seepage under your roofline, which can damage your roof and roof deck, leading to leaks or other issues
Leaking windows, which can damage your walls, furniture, and flooring
Soggy ground around the perimeter of your home, which can cause your foundation to shift over time
In order to avoid the issues described above and avoid a potential roof repair, get a professional assessment of your home's gutter system. We will come to your home and perform a thorough inspection of your roof and gutter system, identifying areas of weakness or spots that need to be cleaned. We will be able to pinpoint where issues may arise and propose solutions that will keep your gutters flowing smoothly for many years to come. Whether you need a thorough cleaning or more focused repairs, our team of experts is ready to help you conquer all of your gutter issues.
Our Reviews are Through the Roof See What Your Neighbors Are Saying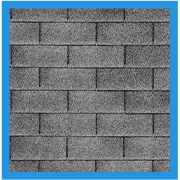 "I used Skyway Roofing for my new roof and I can't say enough good things about them. Professional, friendly, outstanding work ethic and my roof looks incredible. They answered any questions I had and explained everything in great detail."

- Danielle C.

"Skyway was so easy to work with and such a great price. My roof looks great! The workers were on time fast and efficient and so friendly. My yard looks like they were never there! Great experience!"

- Jamie J.

"Jesse and crew did an outstanding job installing my new vinyl siding and gutters. I manage a wide variety of contractors professionally and it was a pleasure working with Skyway. Highly recommend them!"

- Jim O.

"Skyway Roofing did an amazing job, they were in and out in one day and left my yard immaculate. The employees were professional and super knowledgeable. I would recommend Skyway to everyone!!"

- Jackie V.

"Skyway is a very professional company. They helped me in every step. Made sure everything arrived when it was supposed to arrive. The people they have working for them are very nice and they work. No one standing around."

- Dan D.

"Their quick response for an estimate, the sharing of both references and their mission statement, and the ease of getting my questions answered made the process stress-free. The work was completed quickly and professionally."

- Cathy H.

"Fantastic job by Sky Way Roofing! The crew was awesome, started early in the morning and finished the roof by 6:00 PM. They cleaned everything up and you never would have known they were there! Reasonably priced and they work with you with financing."

- Lisa S.

"Fabulous business. Extremely reliable. We are very pleased with the work they have done at our properties and would recommend them to all. Professional kind and affordable."

- Stacy C.
Choose Skyway Roofing for Your Home's Gutters
When you need to install a new gutter system or repair an old one, the experts at Skyway Roofing are here to help. We are pleased to provide our neighbors across Hartford County and Fairfield County with professional gutter services, including repairs, maintenance, and installation. You won't have to worry about water damage from malfunctioning gutters again with our team of professionals by your side.
For more information about how a good gutter system can protect your home, give us a call at (800) 463-7490 or contact us online today.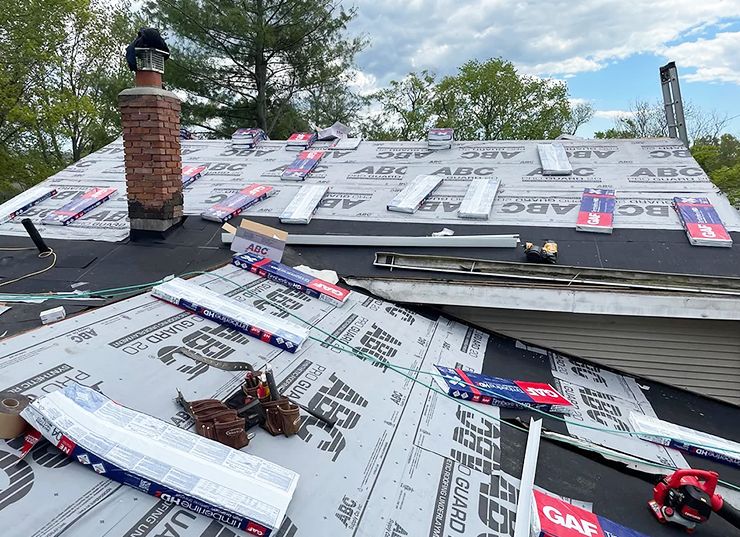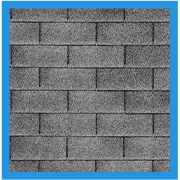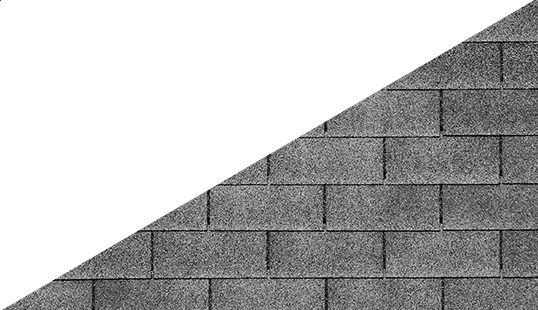 We've Got Your Gutters Covered Contact Us