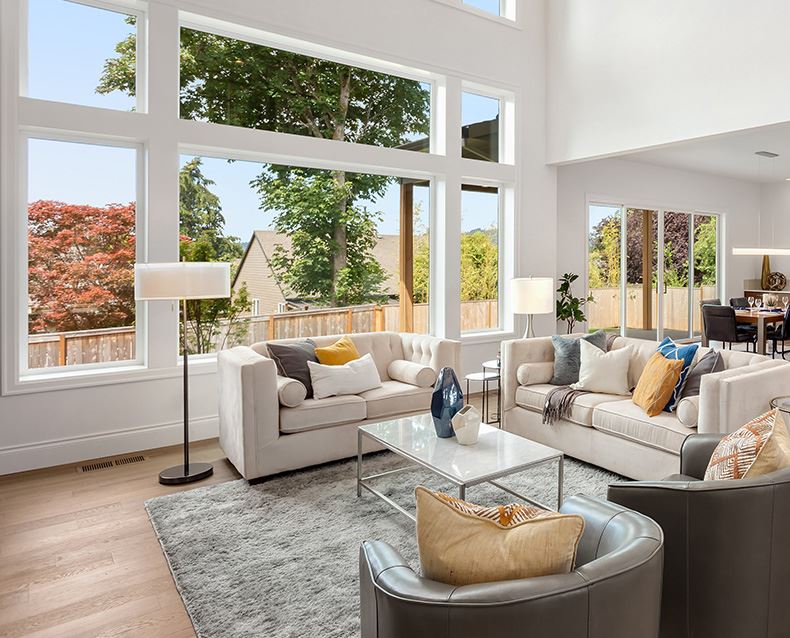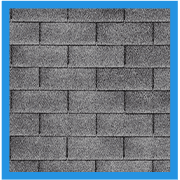 New Haven Window Installations
At Skyway Roofing, we specialize in more than just roofs. We're also a go-to expert when you want to install new doors or windows to upgrade the look of your property, benefit from enhanced energy efficiency, and get peace of mind that your property is secure. We can help you find the right windows to make your home pop, and then correctly install them for long-lasting performance.
Contact us today for a free estimate on window installation in New Haven or the surrounding areas in New Haven and Middlesex counties.
The Benefits of Installing New Windows
Our professionals offer a variety of window options to suit your needs, preferences, and budget. Our most popular options include:
Double-hung windows: These windows have two sashes that slide vertically, providing excellent ventilation. They're easy to clean and offer a traditional look, making them perfect for any home style.
Casement windows: These windows are hinged at the side and open outward, allowing for full ventilation. They provide unobstructed views and are ideal for hard-to-reach places like above kitchen sinks.
Picture windows: Picture windows don't open, but they let in an abundance of natural light and offer expansive views. They're energy efficient and perfect for rooms where airflow is not a concern.
Bow windows: Bow windows extend out from the wall in a curved shape. They add extra interior space and allow for panoramic views, creating a unique architectural element for your home.
Sliding windows: These windows slide horizontally, making them easy to operate. They're great for wide openings and provide a modern, streamlined look.
Signs You May Need New Windows
If you notice drafts, rising energy bills, or difficulty opening and closing your windows, it may be time to consider window replacement. Condensation between glass layers, decaying frames, and outside noise are also signs that your windows may need an upgrade.
The Benefits of Upgrading Your Windows
Upgrading your windows can significantly improve the energy efficiency of your home. Modern windows are designed to prevent cold air from entering and warm air from leaving, leading to lower heating and cooling costs. Additionally, new windows can enhance the aesthetic appeal of your home, boosting its value and curb appeal.
New windows can also improve security. Modern windows often come with advanced locking systems that can provide an additional layer of protection against break-ins. Plus, they're designed to be more durable and require less maintenance than older models.
At Skyway Roofing, we're committed to providing you with high-quality window installations in New Haven and beyond. Contact us online today or call (800) 463-7490 to learn more about our window options and how we can help enhance your home.
Roofing Services How Can We Help?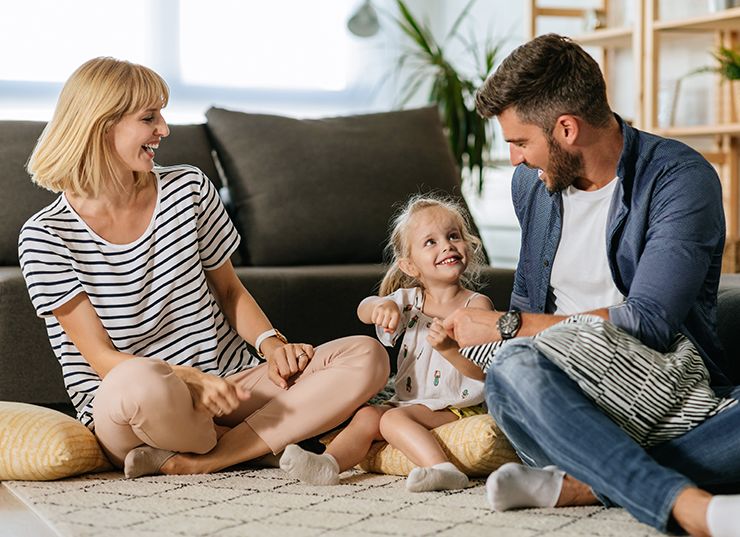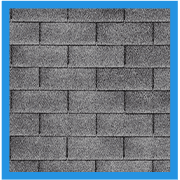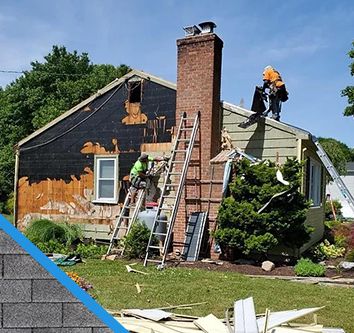 Our Reviews are Through the Roof See What Your Neighbors Are Saying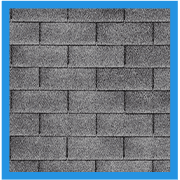 "I used Skyway Roofing for my new roof and I can't say enough good things about them. Professional, friendly, outstanding work ethic and my roof looks incredible. They answered any questions I had and explained everything in great detail."

- Danielle C.

"Skyway was so easy to work with and such a great price. My roof looks great! The workers were on time fast and efficient and so friendly. My yard looks like they were never there! Great experience!"

- Jamie J.

"Jesse and crew did an outstanding job installing my new vinyl siding and gutters. I manage a wide variety of contractors professionally and it was a pleasure working with Skyway. Highly recommend them!"

- Jim O.

"Skyway Roofing did an amazing job, they were in and out in one day and left my yard immaculate. The employees were professional and super knowledgeable. I would recommend Skyway to everyone!!"

- Jackie V.

"Skyway is a very professional company. They helped me in every step. Made sure everything arrived when it was supposed to arrive. The people they have working for them are very nice and they work. No one standing around."

- Dan D.

"Their quick response for an estimate, the sharing of both references and their mission statement, and the ease of getting my questions answered made the process stress-free. The work was completed quickly and professionally."

- Cathy H.

"Fantastic job by Sky Way Roofing! The crew was awesome, started early in the morning and finished the roof by 6:00 PM. They cleaned everything up and you never would have known they were there! Reasonably priced and they work with you with financing."

- Lisa S.

"Fabulous business. Extremely reliable. We are very pleased with the work they have done at our properties and would recommend them to all. Professional kind and affordable."

- Stacy C.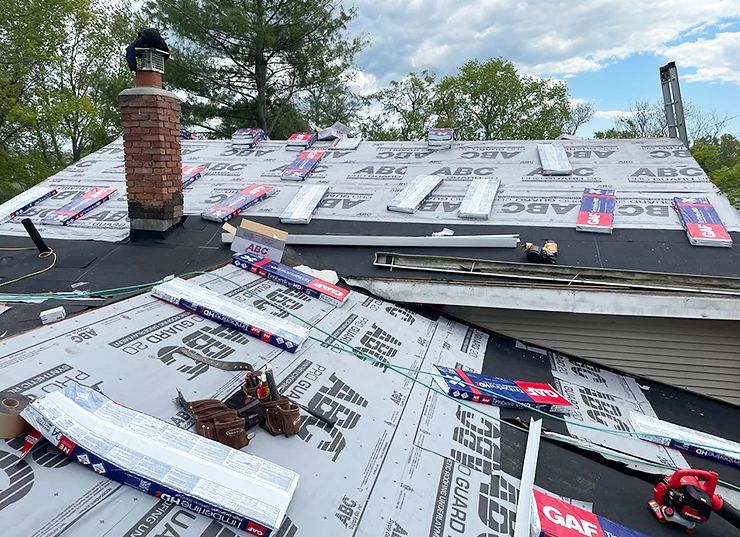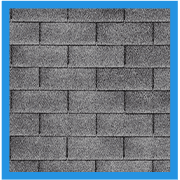 We've Got You Covered Contact Us