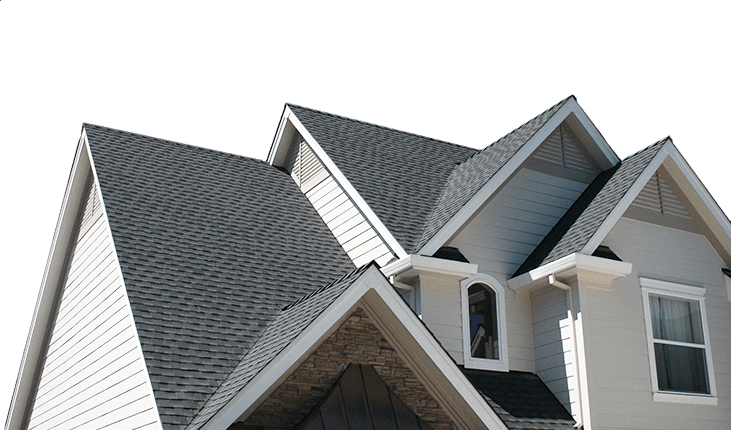 Woodbridge General Roofing Services
Your Trusted Partner for Quality Roofing in Woodbridge
Welcome to Skyway Roofing, where your roofing needs are our top priority. Our experienced team is dedicated to providing exceptional roofing services in Woodbridge. From roof repairs to installations, we understand the importance of a reliable and durable roof for your home. Let's explore how Skyway Roofing can ensure your peace of mind under a secure and well-maintained roof.
For more information about our roofing services in Woodbridge, call (800) 463-7490 for a free estimate.
Why Choose Skyway Roofing for Your Woodbridge Roofing Needs?
Local Expertise: Serving Woodbridge and its surroundings, we're familiar with the area's weather conditions and architectural styles. Our roofing solutions are designed to withstand the elements while complementing your home's aesthetics.

Skilled Craftsmanship: Our team of skilled roofers brings years of experience to every project. From traditional roofing materials to modern options, we have the expertise to handle a wide range of roofing systems.

Customer-Centric Approach: At Skyway Roofing, we prioritize your satisfaction. We work closely with you to understand your roofing needs, provide transparent solutions, and deliver results that exceed your expectations.
Common Roofing Concerns: Addressing Homeowner Questions
What Are Some Common Roofing Issues Faced by Woodbridge Homeowners?
Woodbridge homeowners often encounter several roofing issues, including:
Leaks and Water Damage: Water intrusion can lead to leaks, mold growth, and structural damage.

Shingle Wear and Tear: Over time, shingles can become worn, cracked, or missing, leaving your roof vulnerable to further damage.
Effective Roofing Solutions: Restoring and Enhancing Your Roof
How Can Skyway Roofing Solve My Roofing Problems?
Our comprehensive roofing services include:
Roof Repairs: We address leaks, shingle damage, and other issues promptly to prevent further deterioration.

Roof Replacement: When repairs aren't enough, our experts can provide a seamless roof replacement that enhances your home's protection and curb appeal.
Roofing Upgrades: Improving Longevity and Efficiency
Are There Upgrades Available for Roofing Systems?
Indeed, upgrading your roofing system can offer numerous benefits:
Energy-Efficient Roofing: Upgrading to reflective roofing materials can reduce heat absorption and lower energy costs.

Improved Ventilation: Adding proper ventilation can extend your roof's lifespan by preventing moisture buildup.
Emergency Roofing Services: Your Trusted Partner in Crisis
What Should I Do During a Roofing Emergency?
Roofing emergencies can occur unexpectedly. Our emergency services cover:
Storm Damage: If a severe storm damages your roof, our team will arrive promptly to assess the situation and provide immediate solutions.

Leaks and Water Intrusion: Water leaks require immediate attention to prevent further interior damage.
Regular Roof Maintenance: Preventing Future Issues
How Can I Maintain My Roof to Prevent Future Problems?
Regular maintenance is key to prolonging your roof's lifespan:
Scheduled Inspections: Routine inspections catch minor issues before they escalate, saving you from costly repairs.

Gutter Cleaning: Clean gutters prevent water backup and ensure proper drainage.
Contact Skyway Roofing Today
For reliable and professional roofing services in Woodbridge, trust Skyway Roofing. Our dedicated team is committed to delivering quality solutions that protect your home and enhance its value. Contact us today to schedule a consultation and discover how we can provide you with the best roofing services in Woodbridge.
For more information about our roofing services in Woodbridge, call (800) 463-7490 for a free estimate.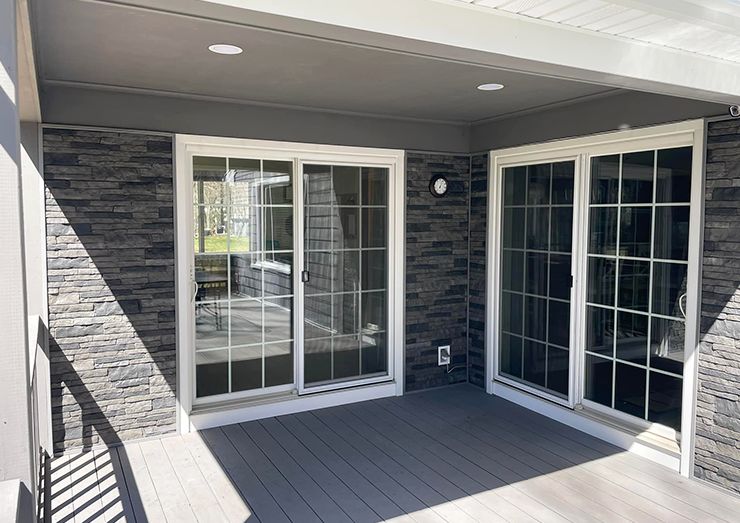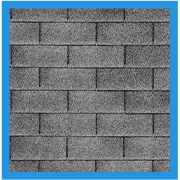 Our Reviews are Through the Roof See What Your Neighbors Are Saying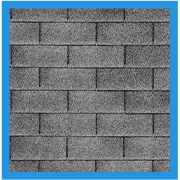 "I used Skyway Roofing for my new roof and I can't say enough good things about them. Professional, friendly, outstanding work ethic and my roof looks incredible. They answered any questions I had and explained everything in great detail."

- Danielle C.

"Skyway was so easy to work with and such a great price. My roof looks great! The workers were on time fast and efficient and so friendly. My yard looks like they were never there! Great experience!"

- Jamie J.

"Jesse and crew did an outstanding job installing my new vinyl siding and gutters. I manage a wide variety of contractors professionally and it was a pleasure working with Skyway. Highly recommend them!"

- Jim O.

"Skyway Roofing did an amazing job, they were in and out in one day and left my yard immaculate. The employees were professional and super knowledgeable. I would recommend Skyway to everyone!!"

- Jackie V.

"Skyway is a very professional company. They helped me in every step. Made sure everything arrived when it was supposed to arrive. The people they have working for them are very nice and they work. No one standing around."

- Dan D.

"Their quick response for an estimate, the sharing of both references and their mission statement, and the ease of getting my questions answered made the process stress-free. The work was completed quickly and professionally."

- Cathy H.

"Fantastic job by Sky Way Roofing! The crew was awesome, started early in the morning and finished the roof by 6:00 PM. They cleaned everything up and you never would have known they were there! Reasonably priced and they work with you with financing."

- Lisa S.

"Fabulous business. Extremely reliable. We are very pleased with the work they have done at our properties and would recommend them to all. Professional kind and affordable."

- Stacy C.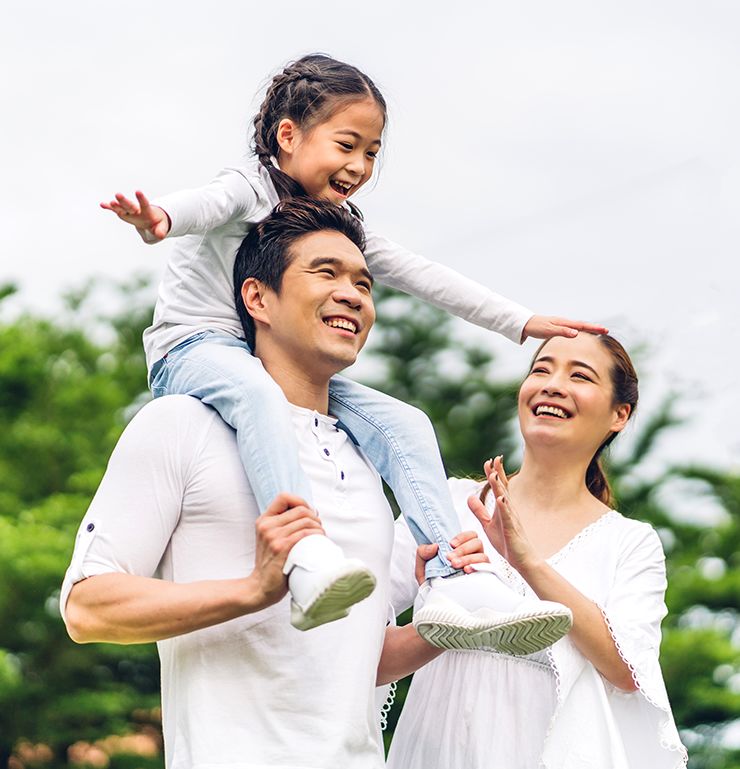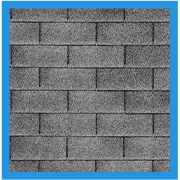 We do things the right way the first time so you only have to call us every 50 years.

We stand by our work which is why we offer some of the best warranties in the industry!

We move the entire process along as smoothly and as quickly as possible so you can focus on the things that are most important to you.

Our most important goal is to uphold our reputation, which means making sure every customer is always satisfied.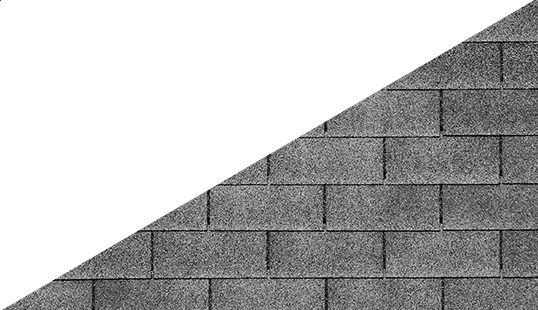 We've Got You Covered Contact Us