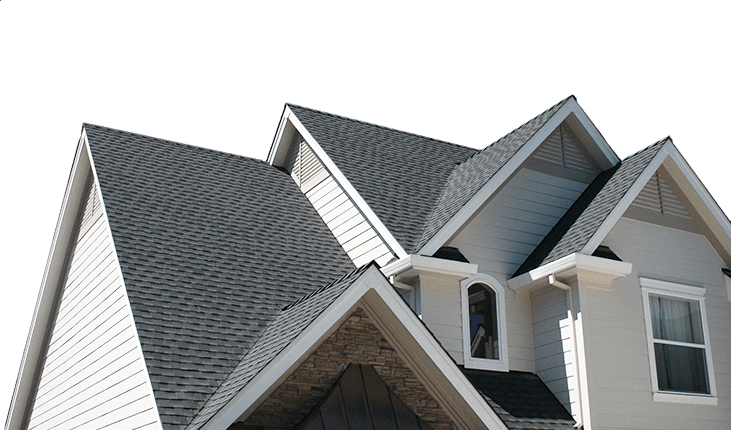 Wallingford Roofers
Local Roofing Experts in the Greater New Haven Area
Looking for a reliable roofer in Wallingford? Look no further than Skyway Roofing. We are a locally owned and operated roofing company in the greater New Haven area. We have over 35 years of combined experience in the roofing industry and can provide you with the best roofing services in the area.
If you need roofing services in Wallingford, call Skyway Roofing today at (800) 463-7490 or contact us online to schedule a free estimate.
Our Roofing Services
Roof Replacement, Installation, and Reroofing:
Whether you need a complete roof replacement, a new roof installation for a construction project, or a reroofing option to refresh your existing roof, our experienced roofers have got you covered. We offer various roofing materials and styles to match your specific preferences and requirements.
Roof Maintenance
Regular roof maintenance is essential to ensure your roof's longevity and optimal performance. Our roof maintenance services include thorough inspections, cleaning, and minor repairs to keep your roof in peak condition.
Roof Inspection
Our comprehensive roof inspections help identify potential issues early on, preventing costly damages in the long run. Our skilled roofers meticulously examine every aspect of your roof to provide accurate evaluations and professional recommendations.
Roof Repair
From minor leaks to storm damage, our skilled roofers can handle all types of roof repairs with precision and efficiency. We use high-quality materials and proven repair techniques to restore your roof's integrity and functionality.
Commercial Roofing Services
Skyway Roofing is also well-versed in commercial roofing solutions, catering to businesses in Wallingford. Our commercial roofing services are tailored to meet the unique needs of commercial properties, ensuring durable and reliable roofing systems.
When to Call a Professional Roofer
Knowing when to call a professional roofer is crucial to maintaining the health and integrity of your roof.
Here are some signs that indicate it's time to reach out to a roofing expert:
Visible Roof Damage: If you notice cracked or missing shingles, water stains on the ceiling, or leaks during heavy rain, it's essential to call a roofer to assess and repair the damage promptly.
Age of Your Roof: Most roofs have a lifespan of 20-25 years, depending on the material. If your roof is reaching or surpassing this age, it may be time for a professional inspection to determine if a replacement or repairs are needed.
Frequent Roof Leaks: Recurring roof leaks, even if they seem minor, can lead to severe damage over time. A professional roofer can find the source of the leaks and provide appropriate repairs.
Sagging Roof: A sagging roof may indicate structural issues or water damage. Calling a professional roofer immediately is crucial to avoid further damage and potential hazards.
Curling or Buckling Shingles: Shingles that are curling, buckling, or blistering are signs of aging and vulnerability to leaks. A roofer can determine if individual shingle replacement or roof repair is necessary.
Excessive Granule Loss: If you find an excessive amount of granules in your gutters or on the ground around your home, it may indicate that your roof's shingles are deteriorating. A professional inspection can assess the extent of the damage.
Drafts or High Energy Bills: If you experience drafts in your home or notice a sudden increase in energy bills, your roof's insulation may be compromised. A roofer can evaluate and address insulation issues.
If you notice any signs of roof damage or have roofing concerns, don't hesitate to call a professional roofer at Skyway Roofing for a thorough assessment and top-notch roofing services.
Call Our Team Today!
Skyway Roofing is your go-to team of expert roofers in Wallingford, offering a comprehensive range of roofing services for both residential and commercial properties. Trust us to keep your roof in excellent condition for years to come.
Call (800) 463-7490 to get started with a free estimate!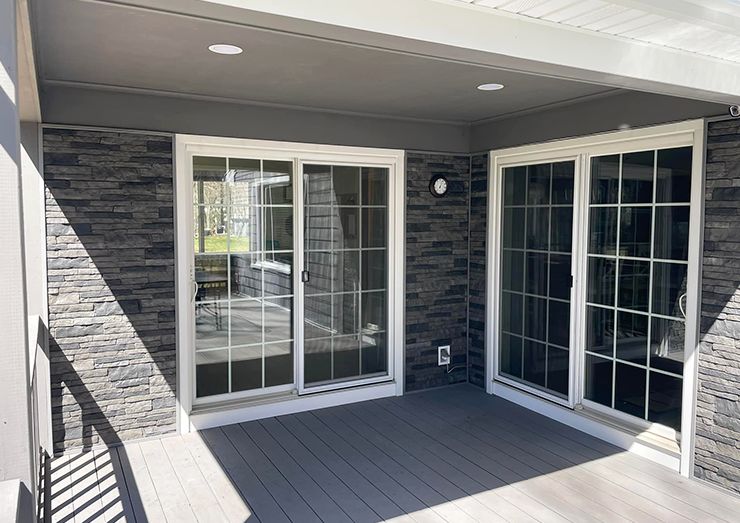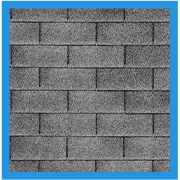 Our Reviews are Through the Roof See What Your Neighbors Are Saying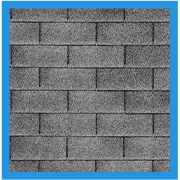 "I used Skyway Roofing for my new roof and I can't say enough good things about them. Professional, friendly, outstanding work ethic and my roof looks incredible. They answered any questions I had and explained everything in great detail."

- Danielle C.

"Skyway was so easy to work with and such a great price. My roof looks great! The workers were on time fast and efficient and so friendly. My yard looks like they were never there! Great experience!"

- Jamie J.

"Jesse and crew did an outstanding job installing my new vinyl siding and gutters. I manage a wide variety of contractors professionally and it was a pleasure working with Skyway. Highly recommend them!"

- Jim O.

"Skyway Roofing did an amazing job, they were in and out in one day and left my yard immaculate. The employees were professional and super knowledgeable. I would recommend Skyway to everyone!!"

- Jackie V.

"Skyway is a very professional company. They helped me in every step. Made sure everything arrived when it was supposed to arrive. The people they have working for them are very nice and they work. No one standing around."

- Dan D.

"Their quick response for an estimate, the sharing of both references and their mission statement, and the ease of getting my questions answered made the process stress-free. The work was completed quickly and professionally."

- Cathy H.

"Fantastic job by Sky Way Roofing! The crew was awesome, started early in the morning and finished the roof by 6:00 PM. They cleaned everything up and you never would have known they were there! Reasonably priced and they work with you with financing."

- Lisa S.

"Fabulous business. Extremely reliable. We are very pleased with the work they have done at our properties and would recommend them to all. Professional kind and affordable."

- Stacy C.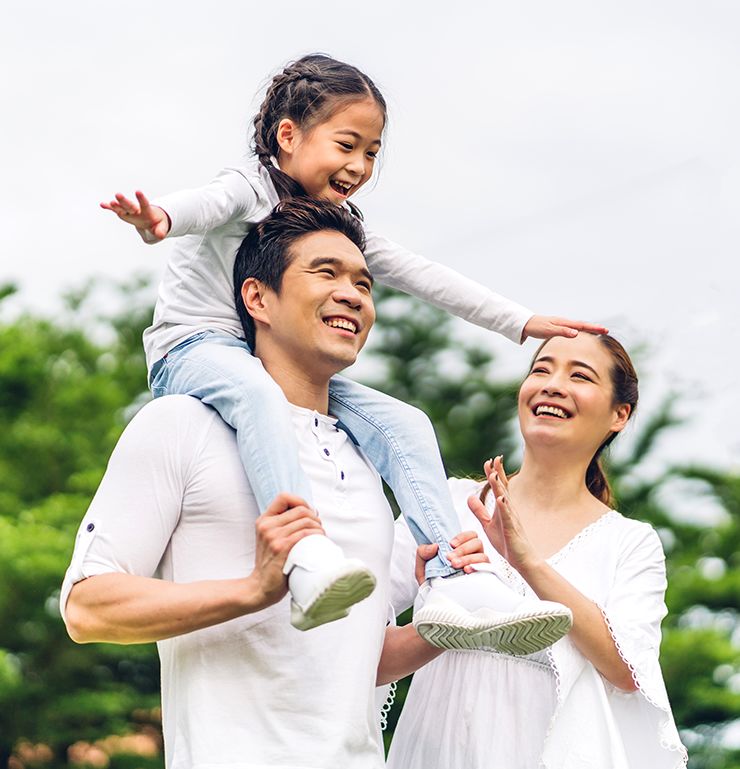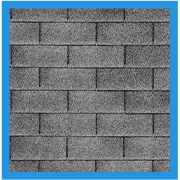 We do things the right way the first time so you only have to call us every 50 years.

We stand by our work which is why we offer some of the best warranties in the industry!

We move the entire process along as smoothly and as quickly as possible so you can focus on the things that are most important to you.

Our most important goal is to uphold our reputation, which means making sure every customer is always satisfied.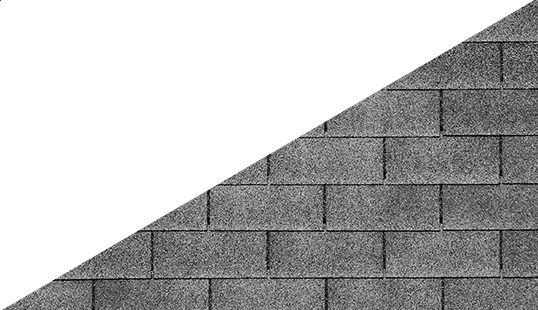 We've Got You Covered Contact Us