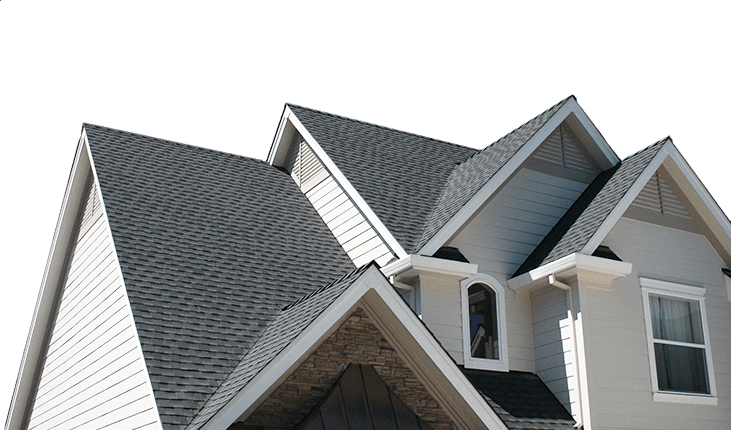 Madison Roofers
Roofing Contractor in Madison & the Surrounding Areas
If you're looking for a new roof, you may be wondering whether a replacement or a repair is the best option for your home. At Skyway Roofing, we offer high-quality roofing services in Madison and the surrounding areas, and we're here to help you understand the differences between roof replacements and roof repairs. We can also provide you with a free estimate for any of our services.
Contact us now at (800) 463-7490 if you have any questions about our roofing services in Madison and the surrounding areas.
Our Roofing Services
Roof Replacement, Installation, and Reroofing
Whether you need a brand new roof for your new construction or a complete roof replacement, our expert roofers are equipped to handle any project.
We offer a variety of roofing materials and styles to match your preferences and budget. Our reroofing services provide a cost-effective option to renew the appearance and performance of your existing roof.
Roof Maintenance
Regular roof maintenance is essential to ensure the longevity and optimal performance of your roof. Our roof maintenance services include thorough inspections, cleaning, and minor repairs to keep your roof in top condition.
Roof Inspection
Our comprehensive roof inspections help identify potential issues before they escalate into major problems. Our skilled roofers carefully assess every aspect of your roof to provide accurate evaluations and recommendations.
Roof Repair
From minor leaks to storm damage, our skilled roofers can handle all types of roof repairs. We use high-quality materials and proven repair techniques to restore the integrity and functionality of your roof.
Commercial Roofing Services
Skyway Roofing also specializes in commercial roofing solutions for businesses in Madison. Our commercial roofing services are tailored to meet the unique needs of commercial properties, ensuring durable and reliable roofing systems.
Replacing Your Roof vs. Repairing It
Roof replacements and roof repairs are both important parts of your home's overall health, but they're very different processes. Replacing a roof means taking off the old roof and installing a new one, while repairs mean addressing specific issues and problems.
A roof replacement is a major project that will change the look and feel of your home, while a roof repair is a much smaller project that will only take a few days to complete. Because of these differences, you may be wondering which option is better for your home.
At Skyway Roofing, we think that a roof replacement is usually the better option. Replacing a roof means that your home will be protected for years to come, while a roof repair can be done multiple times, making it more expensive over time.
Replacing your roof also means that your home will be protected from leaks and damage, which can increase your home's overall value. However, if your roof is only showing minor signs of wear and tear, a roof repair may be the better option for your home.
Why Choose Skyway Roofing?
Expertise and Experience: With 35+ years of experience in the roofing industry, our roofers have the expertise to handle any roofing project with precision and skill.
Quality Materials: We use only the highest quality roofing materials from reputable manufacturers to ensure long-lasting and reliable roofs.
Licensed and Insured: We are a licensed and insured roofing company, providing peace of mind to our clients throughout the roofing process.
Trust Skyway Roofing for all your roofing needs in Madison. Contact us today for a free consultation and estimate, and let our expert roofers provide you with a reliable and secure roof for your property. Rest easy with Skyway Roofing!
Call us today at (800) 463-7490 or contact us online to schedule an appointment with our Madison roofing experts.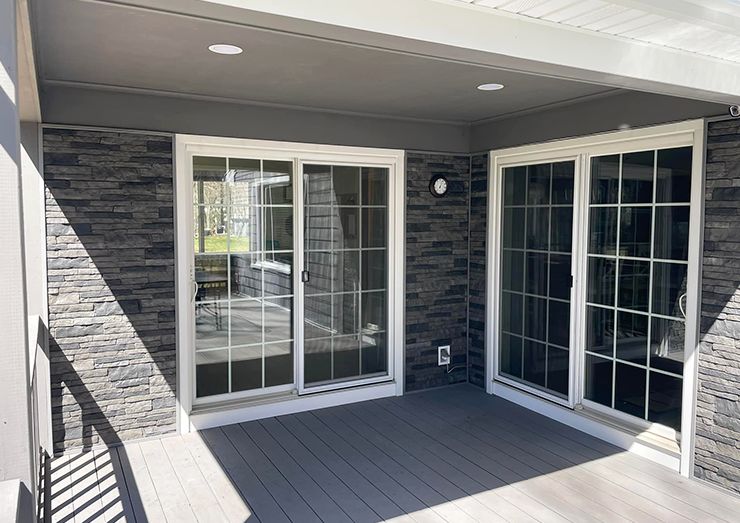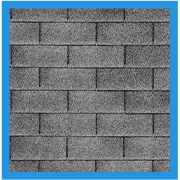 Our Reviews are Through the Roof See What Your Neighbors Are Saying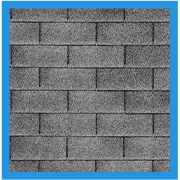 "I used Skyway Roofing for my new roof and I can't say enough good things about them. Professional, friendly, outstanding work ethic and my roof looks incredible. They answered any questions I had and explained everything in great detail."

- Danielle C.

"Skyway was so easy to work with and such a great price. My roof looks great! The workers were on time fast and efficient and so friendly. My yard looks like they were never there! Great experience!"

- Jamie J.

"Jesse and crew did an outstanding job installing my new vinyl siding and gutters. I manage a wide variety of contractors professionally and it was a pleasure working with Skyway. Highly recommend them!"

- Jim O.

"Skyway Roofing did an amazing job, they were in and out in one day and left my yard immaculate. The employees were professional and super knowledgeable. I would recommend Skyway to everyone!!"

- Jackie V.

"Skyway is a very professional company. They helped me in every step. Made sure everything arrived when it was supposed to arrive. The people they have working for them are very nice and they work. No one standing around."

- Dan D.

"Their quick response for an estimate, the sharing of both references and their mission statement, and the ease of getting my questions answered made the process stress-free. The work was completed quickly and professionally."

- Cathy H.

"Fantastic job by Sky Way Roofing! The crew was awesome, started early in the morning and finished the roof by 6:00 PM. They cleaned everything up and you never would have known they were there! Reasonably priced and they work with you with financing."

- Lisa S.

"Fabulous business. Extremely reliable. We are very pleased with the work they have done at our properties and would recommend them to all. Professional kind and affordable."

- Stacy C.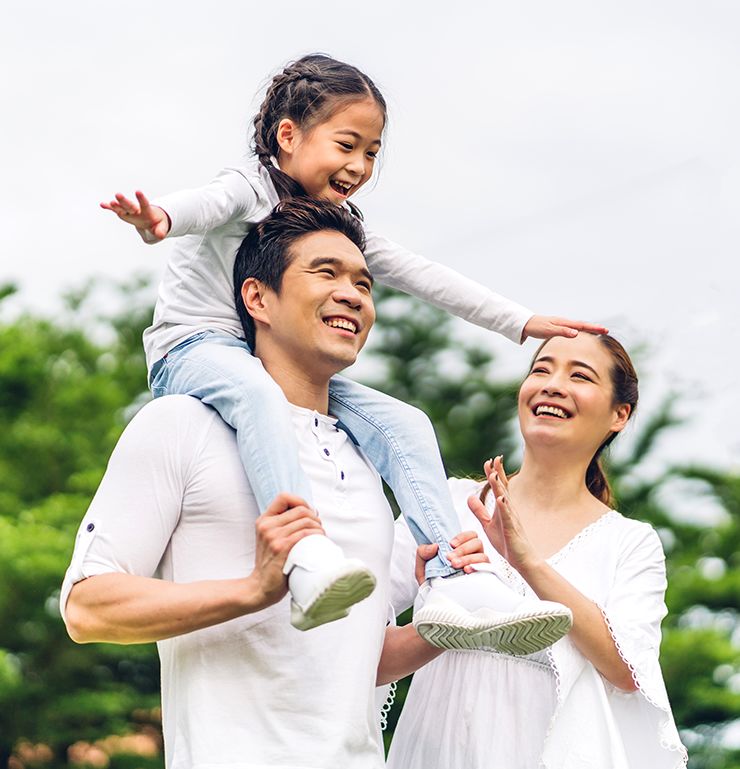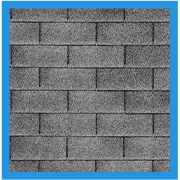 We do things the right way the first time so you only have to call us every 50 years.

We stand by our work which is why we offer some of the best warranties in the industry!

We move the entire process along as smoothly and as quickly as possible so you can focus on the things that are most important to you.

Our most important goal is to uphold our reputation, which means making sure every customer is always satisfied.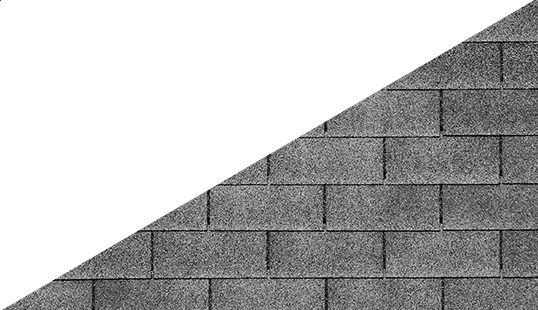 We've Got You Covered Contact Us